site policy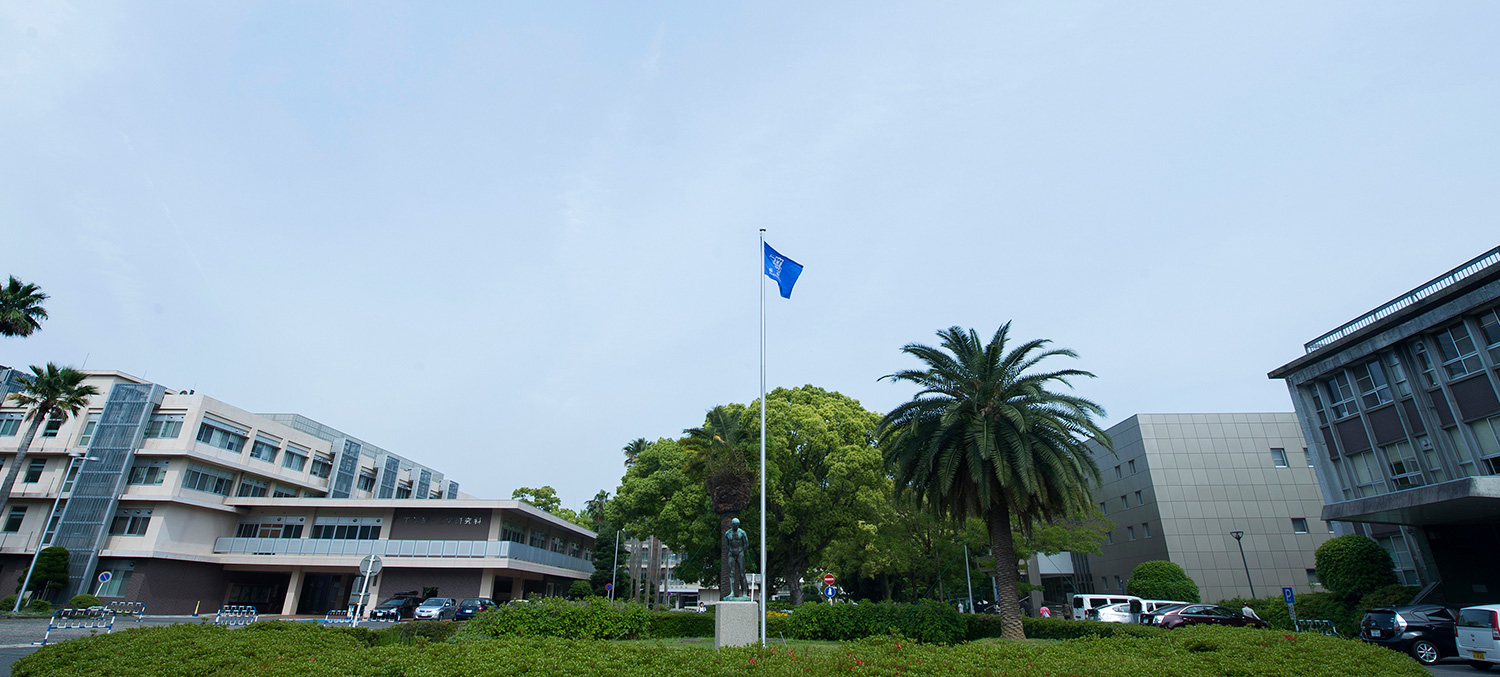 About copyright
The copyright of all copyrighted works posted on this site belongs to Nagasaki University.
Unauthorized copying or duplication of the contents of this site or any other act that impairs the rights of the author as stipulated by the Copyright Law is prohibited by law.
About the links
Links to this site are basically free. If you want to link, please do so in advance.University public relationsPlease let us know.
At that time, please let us know your name, contact information, and the URL of the homepage where you want to set the link.
However, depending on the content of the homepage and the method of linking, the link may be refused. In addition, we are not aware of any troubles caused by the link.
About PDF files
About video
Windows Media Player is required to watch the video.
About Cookies
The official website of the university uses a technology called cookies to improve the convenience of the service. By using cookies, you can temporarily save the entered information on the computer you have browsed, saving you the trouble of re-entering other pages or the next time you access. We also use cookies to collect data on the usage status of our official website. This data does not contain any personally identifiable information about the viewer. The statistical data obtained in this way will be used for the purpose of improving the official website of the university.
About using Google Analytics
This site uses Google Analytics to understand the usage status and improve the convenience of the site. Google Analytics uses a mechanism called cookies to collect data related to access status. This data does not include information that identifies the individual of the site user.
The data collected via this site is managed based on Google's privacy policy, and the University shall not be liable for any damages caused by the use of Google Analytics. Information about Google's privacy policy is provided on Google's site.
Google Analytics official website
Recommended browser
We recommend the following browsers to browse this page comfortably.
Other browsers may have problems such as the layout being corrupted or the functions being restricted.
Microsoft Edge Latest edition

Mozilla Firefox

Latest edition

Google Chrome

Latest edition

Apple Safari

Latest edition

iOS /

Android

Standard browser